Welcome to HSMusic_ !
More like home of DNF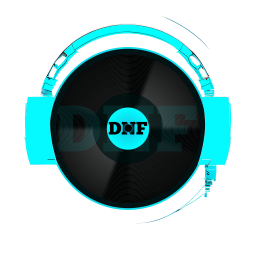 Welcome to HSMusic_, the natural environment of the artist DNF.
Find me easily on the interwebs
If you know of a place where I'm featured & it's not linked here, please contact me so that I can update the list :-)
Featured Track
I like this track, check it out :-)
---
All the tracks
You can easily have a listen to DNF's tracks here :-)
About
DNF is an EDM (a-hem) writer & producer, inspired by various genres throughout his years of listening.
Expect a handful of music genres - Liquid(ish) DnB, French Dub (more or less), Techno-derived music & Happy Hardcore (boom boom) 🎶
I put up a new track every month, on the first Thursday 🗓️ 🎵
News
Find out my latest news here or on twitter or even on instagram!
Contact form
You can send me a message using this form :-)